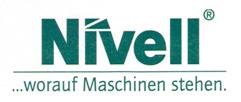 NIVELL - on which machines are firmly based
From the beginning, Nivell have devoted themselves to the needs of a modern plant layout. Nivell have developed a range of technically outstanding machinery positioning products, for use on any machine, no matter what its location. With over 100 different products, you can be guaranteed you'll find the right leveling mount, to fit your specific need in active and passive insulation.

Brunox® - High Quality special Lubricants for Food and Non-Food applications. Brunox® Liquids are of excellent properties, having a pleasant odour as well. Brunox® Lubri-Food® is a NSF H1 registered product, while Brunox® Turbo-Spray® and Brunox® Lub & Cor® are compliant with NSF H2 specifications.
A complete package of lubricants serving the many various industries.
Available as well in 'Propellant/Aerosol Free Pump Packs', ideally suited for the travelling Service Industry.
Interested in becoming a 'Point-of-Sale' or even an Area distributor?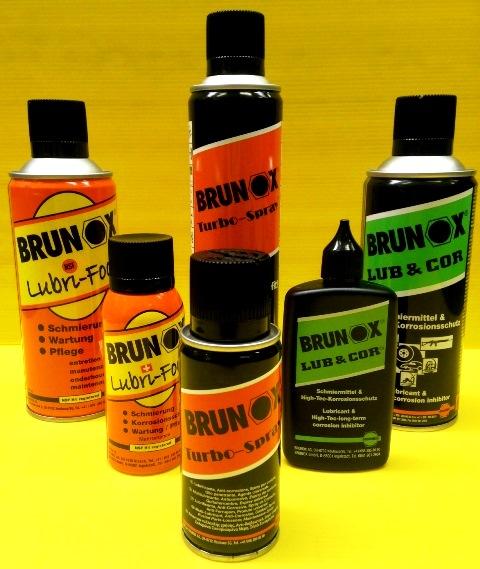 Brunox
Think about this additional income opportunity - enquire within!